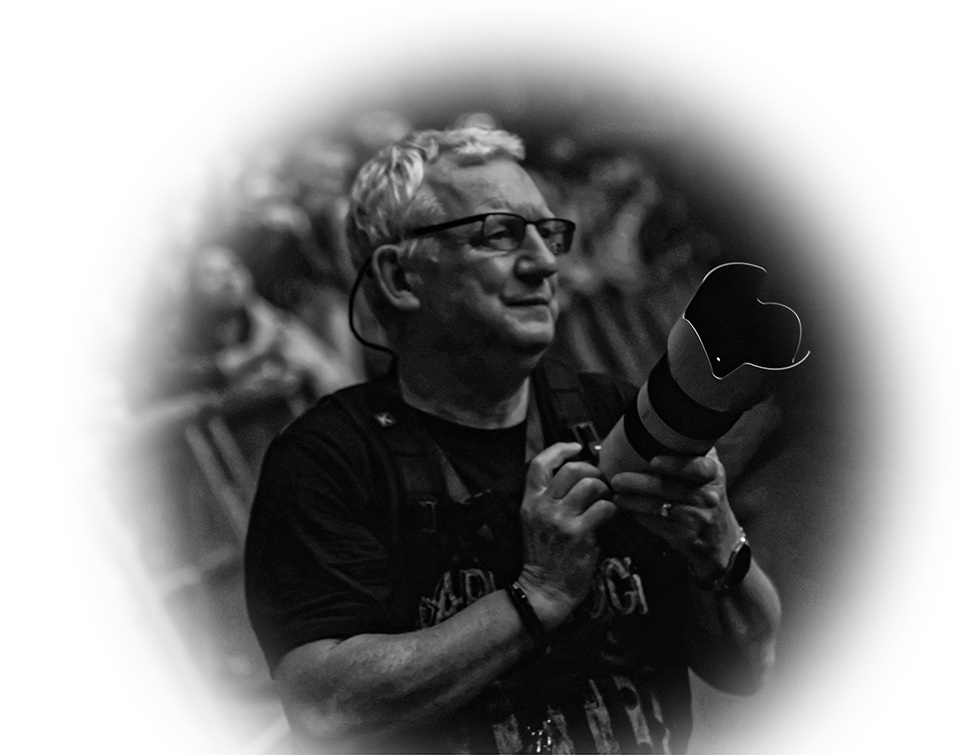 I've always had a passion for photography and I've always had a passion for the music of Blackmore's Night and Ritchie Blackmore's Rainbow. 
Since first seeing Ritchie Blackmore play in 1976 then seeing Blackmore's Night play during their first UK tour in 2000 I have always admired his amazing guitar playing and then together with his very talented wife Candice Night admire their unique partnership and style of playing medieval renaissance rock music.
In 2015 I was offered early retirement after working for 40 years. This new found freedom enabled me more time to pursue my two passions of photography and music and also allowed me to attend more concerts at various venues around Europe.
During this time I took photographs of Blackmore's Night in concert and also photos of the places, venues and the many friends/fans I have met at the shows which I plan to add to this gallery/website in due course.
'Past Times With Good Company' photos of Blackmore's Night in concert, I hope you enjoy viewing the photos as much as I have enjoyed taking them
Paul Glass
2020
Photo with thanks to Fabrice Daems